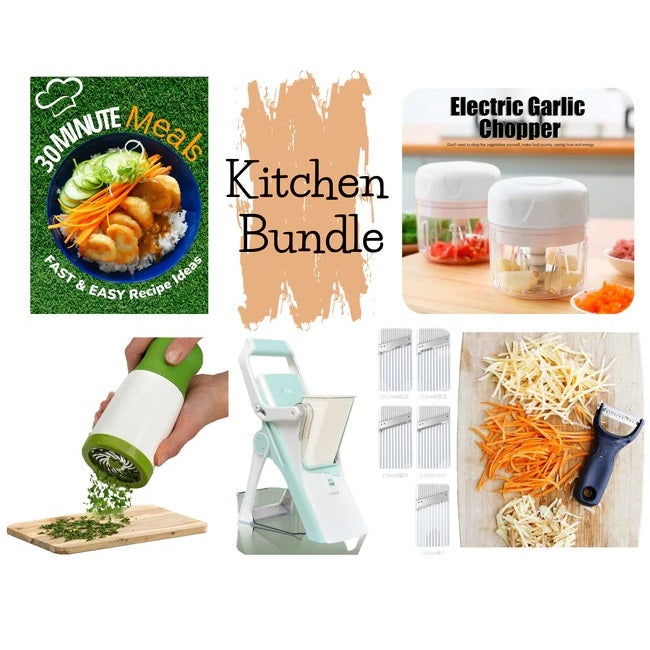 Make Your Kitchen More Efficient
Make Cooking More Fun with Handy & Accessible Kitchen Accessories.
SHOP NOW

WHAT WE OFFER
Chef's Gadgets is your online source for serious home cooks, people who don't call microwave meals "dinner".
Real cooking requires real preparation, real cooking and real clean up. The more efficiently and conveniently you can manage those, the more pleasure you can take in your dining enjoyment.
Whether you're looking for yourself or for a gift, you'll find the tools to make your job a pleasure.
A job well-done ends with a happy customer, and that's our mission.
Speedy Prep. Easy Cleanup. Good Eating.
Browse our shop and explore our exclusive collections now!

WHY BUY FROM US

At Chef's Gadgets, our job is searching out useful and unique tools for your kitchen, items that streamline your cooking routine. We sell handpicked products, quality-tested and QC-passed by our suppliers.

Customers are the main stakeholders in our business, so we always try to address your needs. We really believe that's the best way to attract fans, retain customers and enjoy repeat business.

Sometimes, you'll see products I personally love, use and recommend. 

Whatever items you pick, expect quality, and that the store will stand behind them.
Our goal is to provide you an experience that makes you smile, through quality service and amazing products. 

Speedy Prep. Easy Cleanup. Good Eating
Subscribe to Our News Letter

Trade Alert - Delivering the latest product trends and industry news straight to your inbox.